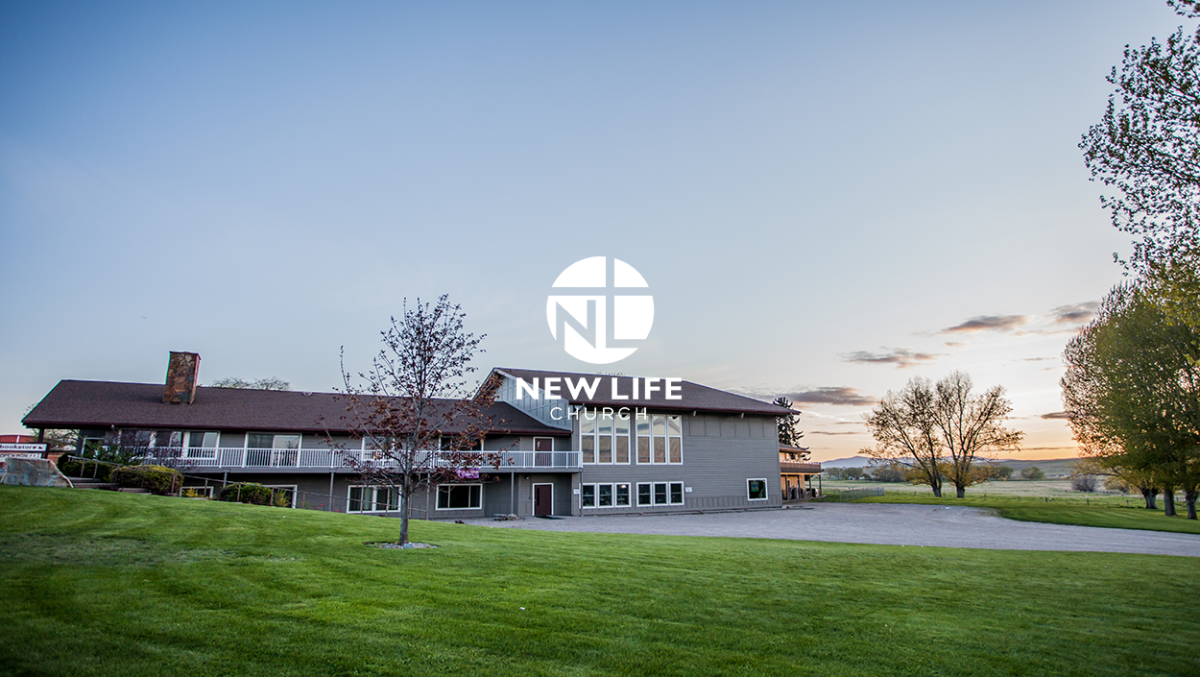 Every Sunday, 10:00 AM - 11:30 AM
Join us for Worship @
10:00 AM
Come for the Fellowship, Worship, and a Biblically Relevant Message.
We are so happy to be back together as a family. To ensure everyone's safety, please follow these practices:
Stay home if you have ANY symptoms of illness

Bring your own mask and hand sanitizer (NLC has some available but there are limited supplies)

Wear a mask

Keep a 6 ft distance from other individuals at all times

Sit with members from your household and maintain appropriate space from those around you

Wash your hands regularly

Refrain from handshakes, hugs, or any kind of contact with individuals outside of your household
We appreciate you taking these steps as individuals. Here are some practices we are putting in place to further ensure everyone's safety:
Sanitizing door entrances and all commonly used surfaces often

Providing hand sanitizer stations throughout the church

Arranging our sanctuary seating for proper social distancing

Continuing our Livestream so people can still participate from home if necessary or desired

Postponing kid's programs until it is safe for our children to be together
Although we are doing everything we can to follow proper guidelines, we cannot guarantee you will not come into contact with Covid-19 in or around our facility. Please participate in our services with that in mind.
For the Kids
(will resume again on August 2nd)
Nursing Mother's & Cry Room
Nursery Care (6-24 months)
Apple Chapel (2 yrs - Kindergarten)
Breakout Kids (1st - 6th grade)
Want to know about what to expect on Sunday?