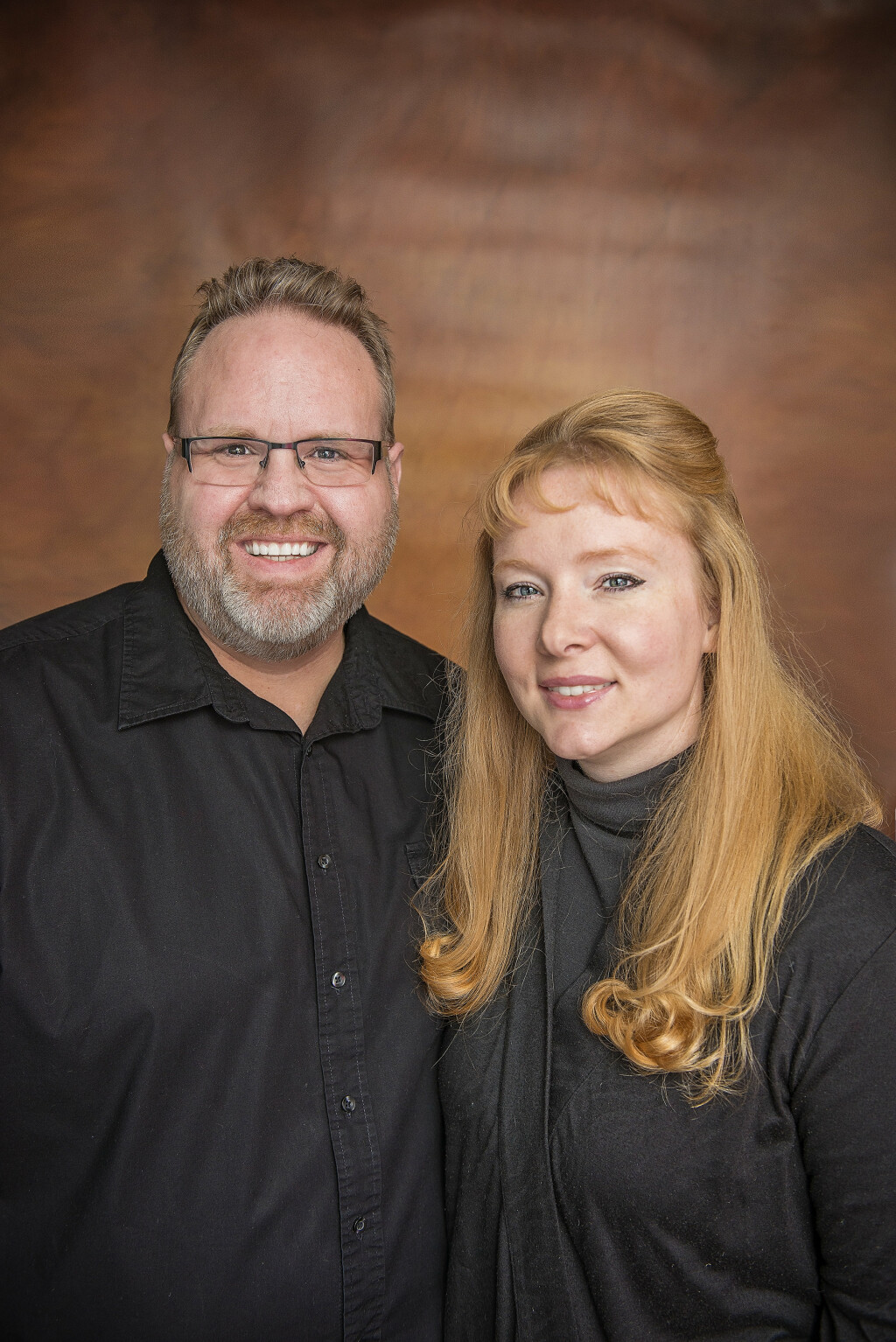 Chriss & Kristi Sopke Sr.
Lead Pastor
Office: 406-883-2447
Mobile: 406-883-6681
Chriss has been the Lead Pastor of New Life since moving from his hometown of Indianapolis in 2015. He is a graduate of Central Bible College, now part of Evangel Univerity (Springfield, MO) and the University of Valley Forge (Phoenixville, PA). His wife, Kristi is a graduate of Oral Roberts University (Tulsa, OK). Chriss and Kristi are high school sweethearts and met in the church choir. They were married in 1999 and have two children, Ana and Christopher Jr. Chriss was ordained with the Assemblies of God in 2002, and together, he and Kristi have served in full-time ministry since 2000.
Chriss and Kristi love to spend time with their family and friends around a campfire and enjoy prayer retreats, traveling, exploring the Mission Mountains, and seeing people become all God has for them.