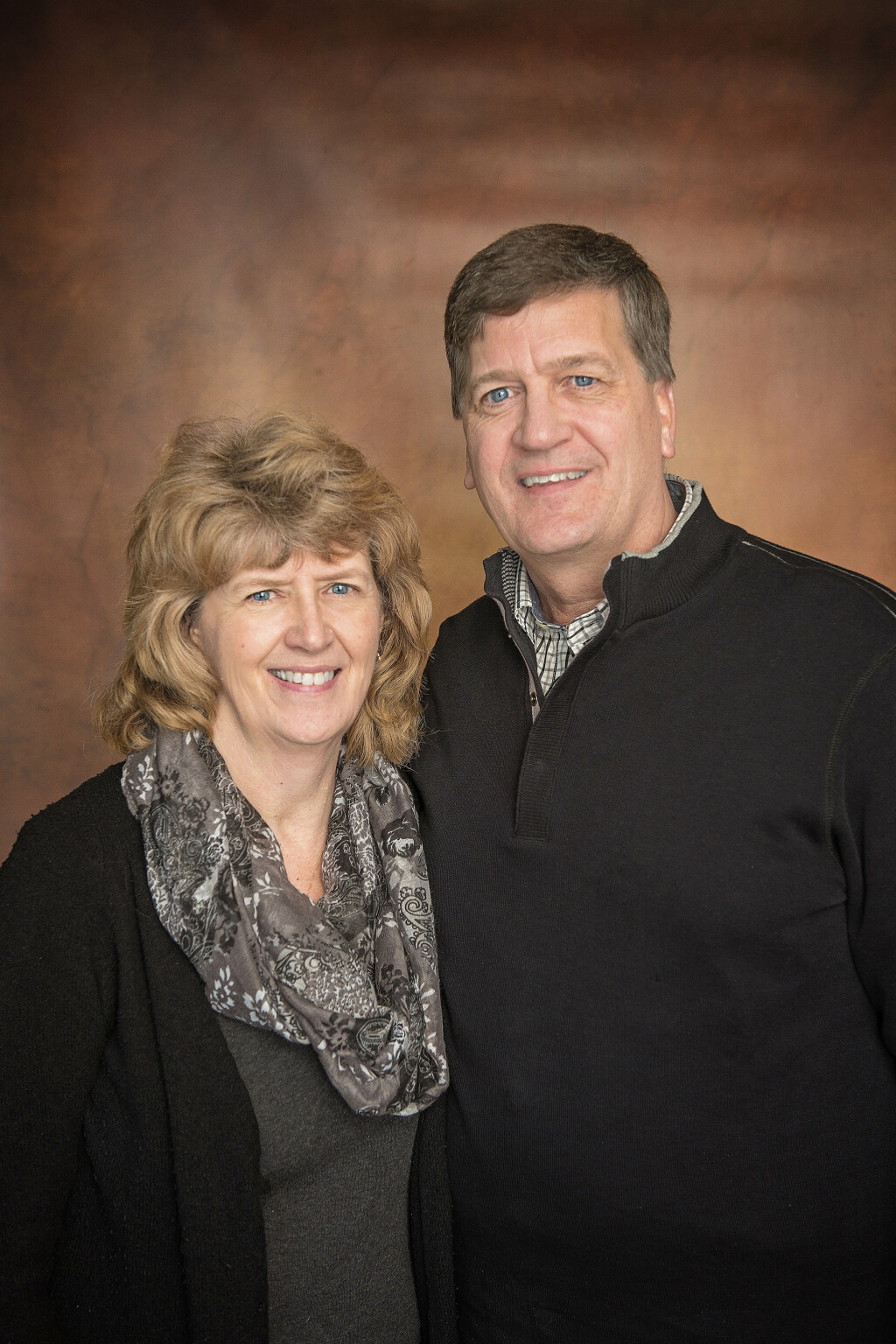 Jay & Kari Gallatin
Executive / Discipleship Pastor
Jay was born in Beverly Farms, Massachusetts but grew up in Minnesota and Washington. His family moved to Montana in the late 90's and ended up putting their roots down in Polson, Montana where they have been ever since.
Jay has a strong background in church leadership and for many years has served the local church in a variety of roles. Now he assists in the day to day operations and provides leadership to the staff and ministries of New Life.
When not doing "church" stuff, Jay loves to spend time with his best friend and wife, Kari. Together they have raised five great kids and love being grandparents. Jay loves to follow all his children but especially watch his boys play college football. He is an avid reader of personal growth and is always looking to raise the lid of leadership.
Jay and Kari love to live life, family, church, community, and career, with Jesus at the center of it all. He has a burning desire to help others and to see them become all they can be in Christ. We LOVE our church and are excited to be on this amazing ride!